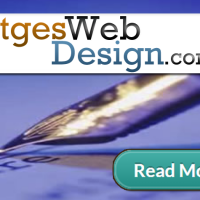 Whilst small, Sitges has a great tradition of design, flare & innovation. As such, it attracts a remarkably talented & creative workforce, for design & technology.
Especially when it comes to the hospitality & entertainment industries,
Choosing to site a business in Sitges, often runs alongside preferring to stay local for services.
Our aim is to recognise where a certain level of investment is warranted & provide a professional impressive solution, to match.
Using the latest improvements in WordPress & Social Media.
Services include:
'Off the shelf' low cost websites & branding
Bespoke Web & Graphics for a more unique online presence
Technology & Social Media to market a business
Film & Photography (for businesses & products)